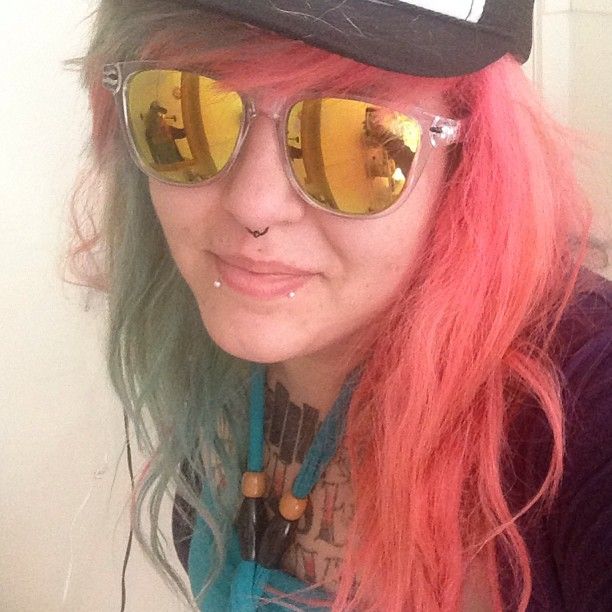 hello, my name is jennifaire.
i have a penchant for sunglasses, partying, winter and the forest. i grew up and still reside in arizona. i have had my hair every color of the rainbow. and i have a plate in my leg.
i normally reblog/post things of the following nature:
trees/plants
doctor who
star wars
gaga
arrested development
any kind of art i find cool
anything trippy/colorful
skateboarding
american hardcore
skiing/snow
tim and eric
anything that makes me laugh (offensive or not)
80s/90s references
bethesda softworks references
body modification
marijuana
outlandish fashion
workaholics
breaking bad
corgis
iridescent anything
follow if you dig it.